Easy Education
This course is perfect for someone who wants to start easy language learning.
Choose this program
popular
Advanced Program
Get all the benefits from our courses, Advanced tools, teacher notes, and more other.
Choose this program
Individual Program
Meet our professional courses, paths, books and skill assessment for individuals.
Choose this program
Jim Rosewood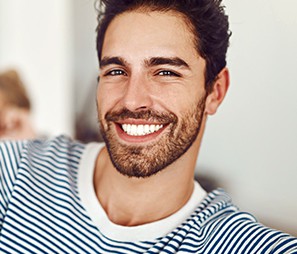 I have come to courses for two summers to study English. I have attended private classes with Marie Claire. The time has been invaluable, positive, fun and very educational. Marie Claire is creative, so I plan to return to my studies at Lingivca next summer if not before.
Jim Rosewood
General English Learning
Lexi Sandoval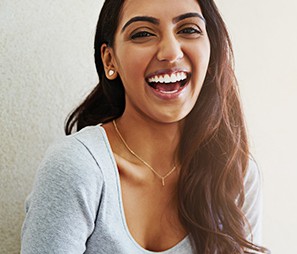 For YEARS I have searched for an advanced Spanish class that REALLY was advanced. This is the first one that I have found. The Advanced Spanish Media class with Magin Revillo is excellent. His method includes a variety of readings from newspapers, journals, websites.
Lexi Sandoval
Advanced Spanish Course