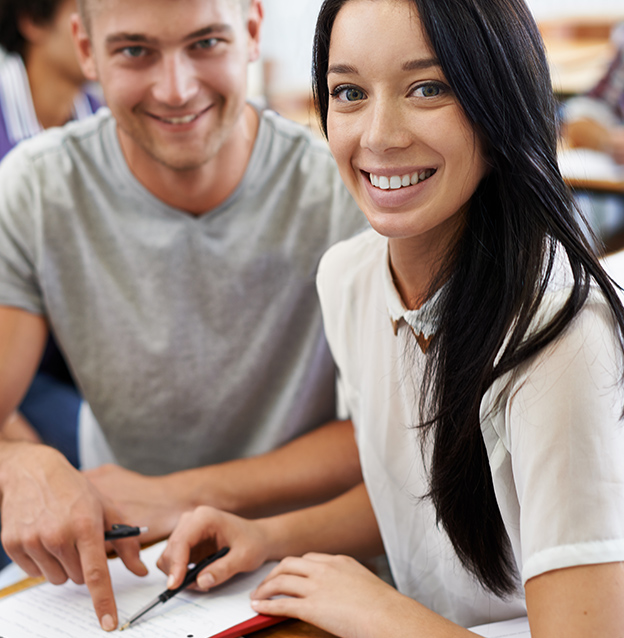 High Quality!
Let's Start An Education
With Us!
Our school is known for the high-quality education programs worldwide. We work with the best teachers who know how to engage students in the learning activities!
Subscribe Now!
Don't Know Which Course
To Choose?
Enter your e-mail and our manager will help you!
Testimonials
What Students Say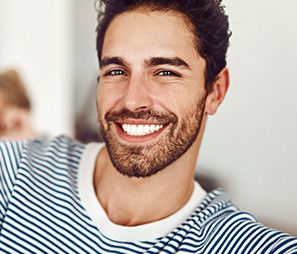 I have come to courses for two summers to study English. I have attended private classes with Marie Claire. The time has been invaluable, positive, fun and very educational. Marie Claire is creative, so I plan to return to my studies at Lingivca next summer if not before.
Jim Rosewood
General English Learning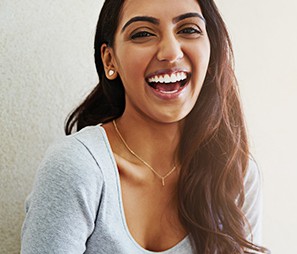 For YEARS I have searched for an advanced Spanish class that REALLY was advanced. This is the first one that I have found. The Advanced Spanish Media class with Magin Revillo is excellent. His method includes a variety of readings from newspapers, journals, websites.
Lexi Sandoval
Advanced Spanish Course
Choose a Plan
Pricing Plans
Easy Education
This course is perfect for someone who wants to start easy language learning.
Choose this program
popular
Advanced Program
Get all the benefits from our courses, Advanced tools, teacher notes, and more other.
Choose this program
Individual Program
Meet our professional courses, paths, books and skill assessment for individuals.
Choose this program
Our Articles
School's News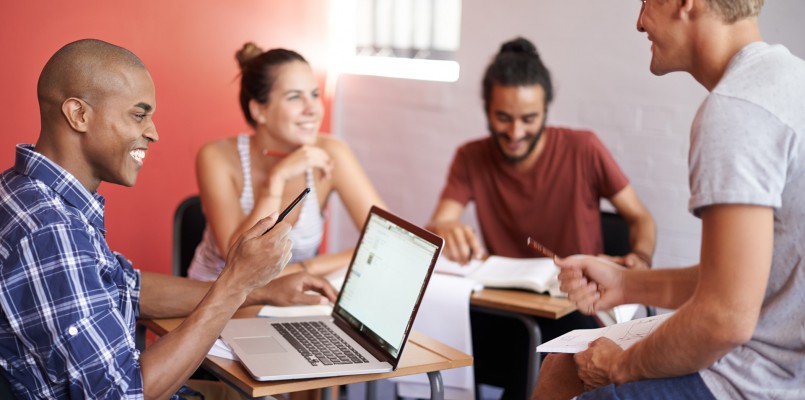 It is almost impossible to learn a language without visiting the country where it is being used as primary language. Learn a few simple hacks for travelling abroad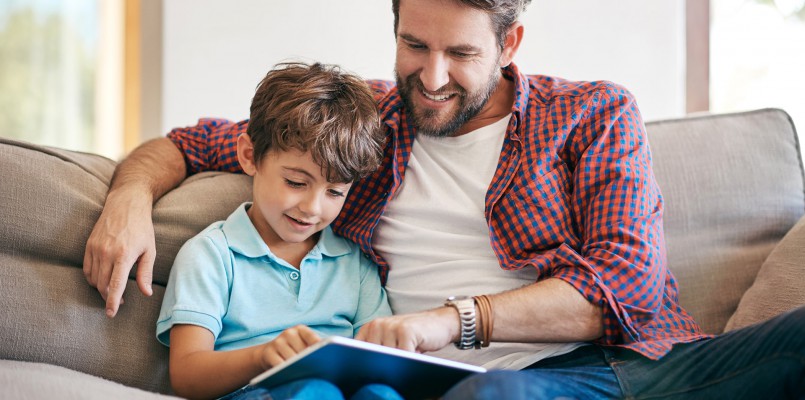 Everyone knows that kids are fast learners, and learning a foreign language in childhood is much easier. Here are examples of the best children English programs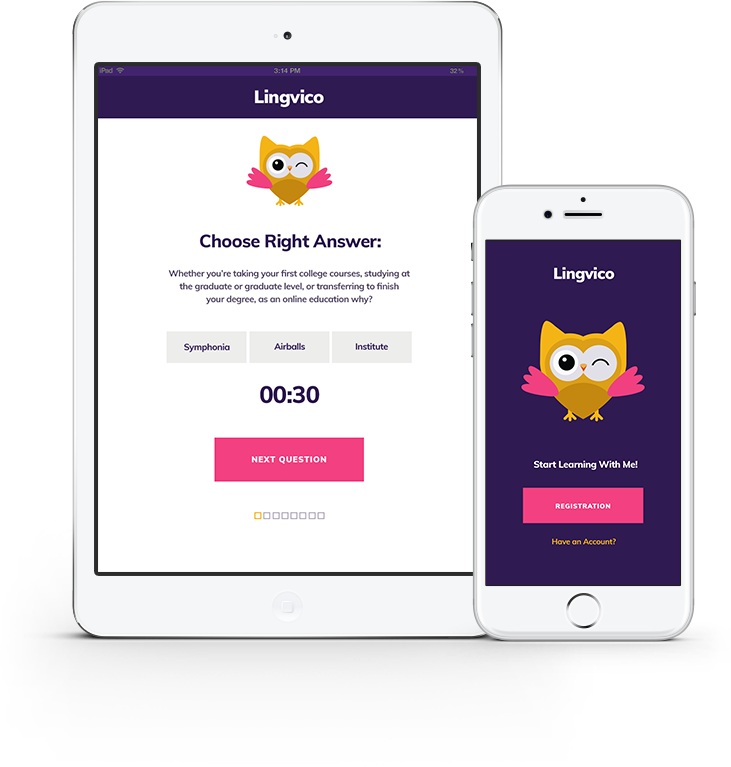 Language App
Download a Free Mobile App!
Download App For Free

How to learn languages for free? This collection features lessons in 48 languages.

Start an Education

It's easy to start learning a new language with the help
of our free mobile app. Start it Now!